dynamic,
creative &
dedicated
A PARTNER
You could be a driver wanting to document your season on the finest materials, a race-organiser wanting a more dynamic image portfolio or a team looking for someone to really get to know you and capture your essence.
In reality, you want all of these things, whichever one of the above you are.
You have come to the right place, welcome.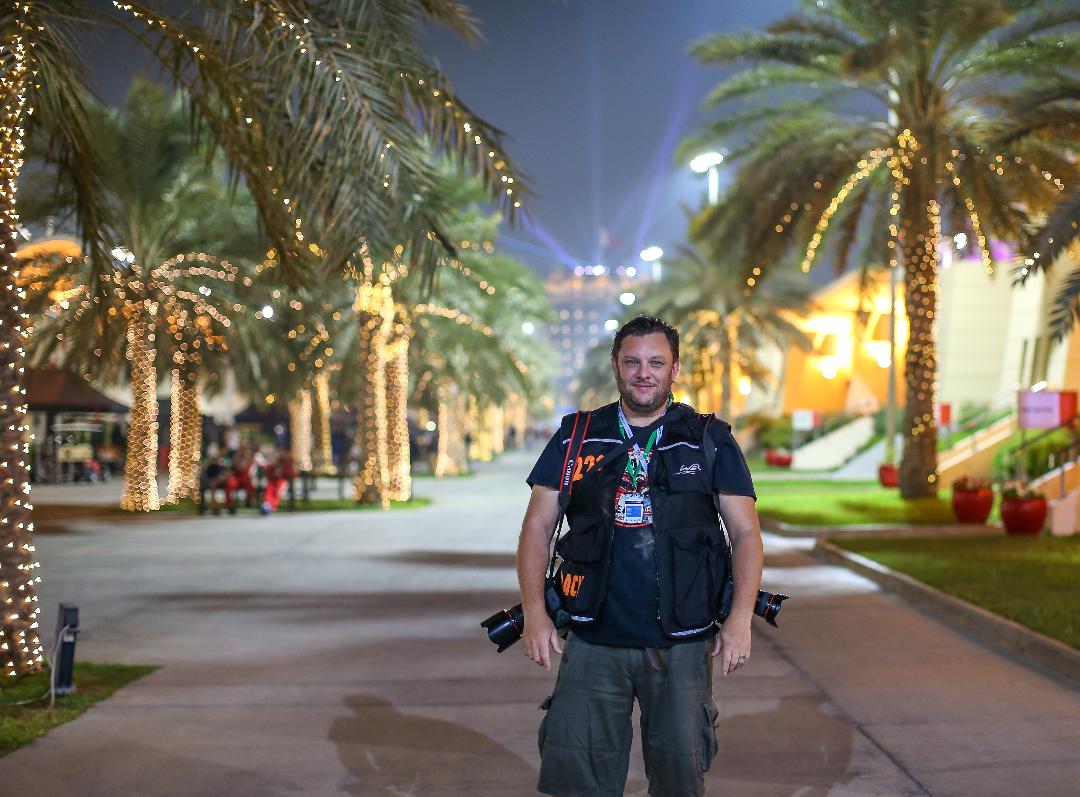 With a number of years spent 'on the bank' as a British Motorsport Marshals Club member and active volunteer, I learnt a great deal about motorsport, team dynamics and priorities, car dynamics and a great deal about trackside and pit-lane safety.
Being a Marshal gave me access to the spots photographers could go but not the general public and I started to learn my craft. It wasn't long before my two passions collided and I won my first client who raced an AF Corse Ferrari 458 GT3 in the highly competitive British GT Series.
That first year consolidated my thinking and gave me a vision that was to work with people (drivers, teams, organisers) who wanted something different, something dynamic, something creative from someone who was dedicated to making it happen for them.
I continually develop my style to ensure the images I create are constantly improving and challenge myself each event to find a new approach. Part of that approach was to develop a focus for my business, it has resulted in me developing a service that is not common in motorsport.
I create products that provide my clients with stunning, lasting, tactile pieces that will be viewed time and again.
In the digital age where print has been forgotten, I have embraced print and forged strong relationships with the finest print suppliers in the industry so if you are looking for a one-off piece, or an incredible 'Opus' I have the design skills and print contacts to present you with a product that you will be proud to show friends an family years after the event.
motorsport
The 2018-19 FIA WEC Super Season is here and it promises to be an absolute blinder and as for SRO's immense Blancpain GT Series this is going to be an extremely exciting year.
brands
Working closely with car manufacturers to understand their brand identity, design philosophy and customer base, I pride myself on delivering images and packages that help set a new standard in exceeding customer expectations.
the Road trip
As well as working closely with manufacturers in controlled studio environments, I also have extensive experience of location shooting on open and closed roads and a range of tools and techniques to maximise return on investment.
I work as an integral part of the team to make sure that all the beauty and drama of the road trip is captured for the participants. I like to blend into the background to get great reportage images, be strapped into the back of an SUV to get great tracking shots and be seen hanging out of windows through cities, forests and seashores!
I love it